Why Choose An Eyeliner Tattoo?
How often have you spent time in front of the mirror on a daily basis trying to nail that perfect eyeliner application?
Trying to get your eyeliner perfect every time can be tedious and extremely time consuming each time it comes to doing it. Eyes watering, wonky application, lines smudging – not something you need when getting ready for a day at the office or a night out with your friends.
As part of your everyday routine, eyeliner is known to enhance your eye colour's intensity and make them more enticing. It is complimentary to the eyes giving the illusion of fuller, darker, thicker eyelashes.
So, it's really no surprise that an eyeliner tattoo is becoming increasingly popular for both men and women.
Imagine waking up, never having to worry about the application ever again. Just imagine waking up and your eyes are ready to go.
An eyeliner tattoo is a form of permanent makeup and it enhances and emphasizes your eyes' natural beauty.
Permanent eyeliner is applied using a tattooing technique. The pigment is applied along the lash line, which will create the appearance of eyeliner.
The eyeliner can be applied in several different styles and as the treatment evolves, there are so many looks to choose from.
Stop struggling with getting the perfect eyeliner and let us create the perfect line for you!

Book your consultation or visit our clinic in Hanover, MD, today.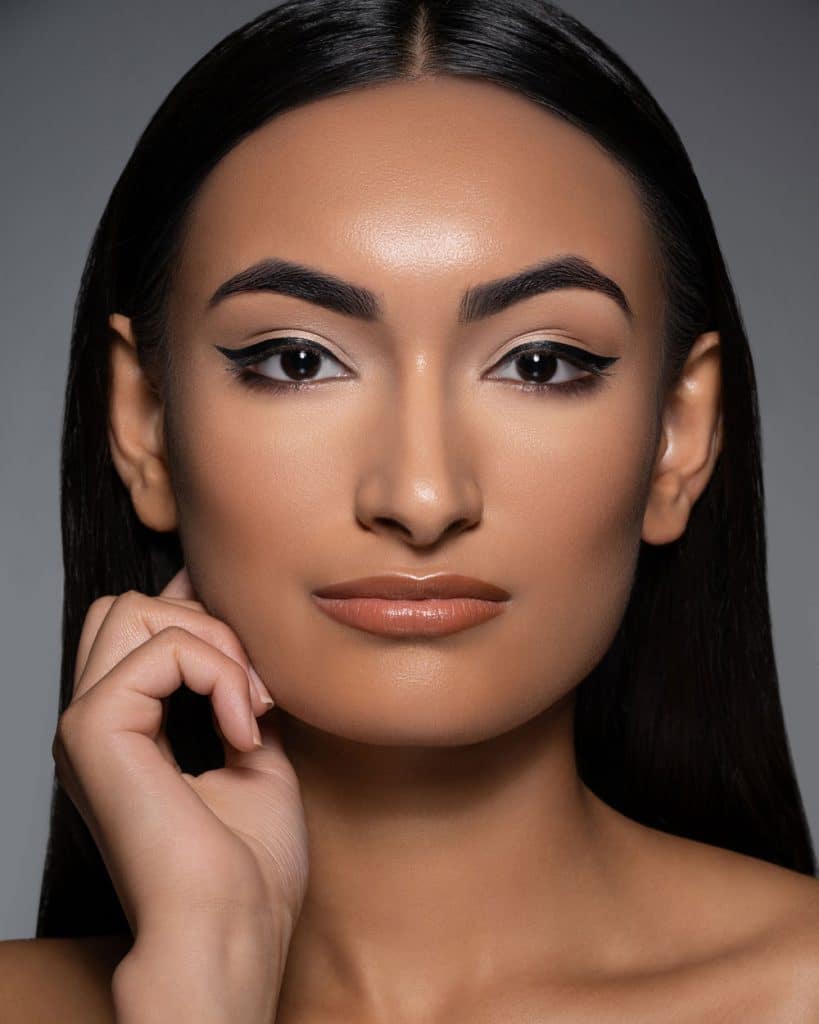 Frequently Asked Questions
We apply a topical anesthetic cream to the area prior to your treatment to relieve any discomfort. We will check on you throughout the procedure to ensure you are ok.
Of course. We will recommend a color we feel will suit you and you have to remember, the pigment becomes darker before it gets lighter. 
How long does Permanent Eyeliner last?
Yes, in order to keep your results looking fresh you will require a touch up annually.