Founder | Trainer | Mentor
Kechia Taylor, our founder, and CEO has been in the beauty industry for over 15 years, starting her career as a beauty esthetician in Maryland. During her ownership of two spas in Maryland, she was continuously faced with different clients who wanted no-fuss, natural-looking, clean brows that improved their confidence. Her eagerness to satisfy the brow demands of her clients drove her into Microblading.
Kechia's microblading journey started in the early 2000's when she took her first master brow sculpting course with the eyebrow king, Damone Roberts. After this, she trained in multiple institutions around the world, such as Phi Brows, Swiss Colors, Scalpa, and EyeDesign. She also took the necessary exams to become certified, and she is, now, a licensed permanent makeup artist with 15 + certifications in permanent makeup and special techniques such as microblading and Nano-brows.
Kechia is also the Founder of Black Micropigmentation Association.


With over 1000 graduates from our Microblading training program, we offer an avenue where our students can build their beauty businesses in permanent makeup. We offer beginners and advanced courses in microblading, machine strokes, and ombre brows at our academy.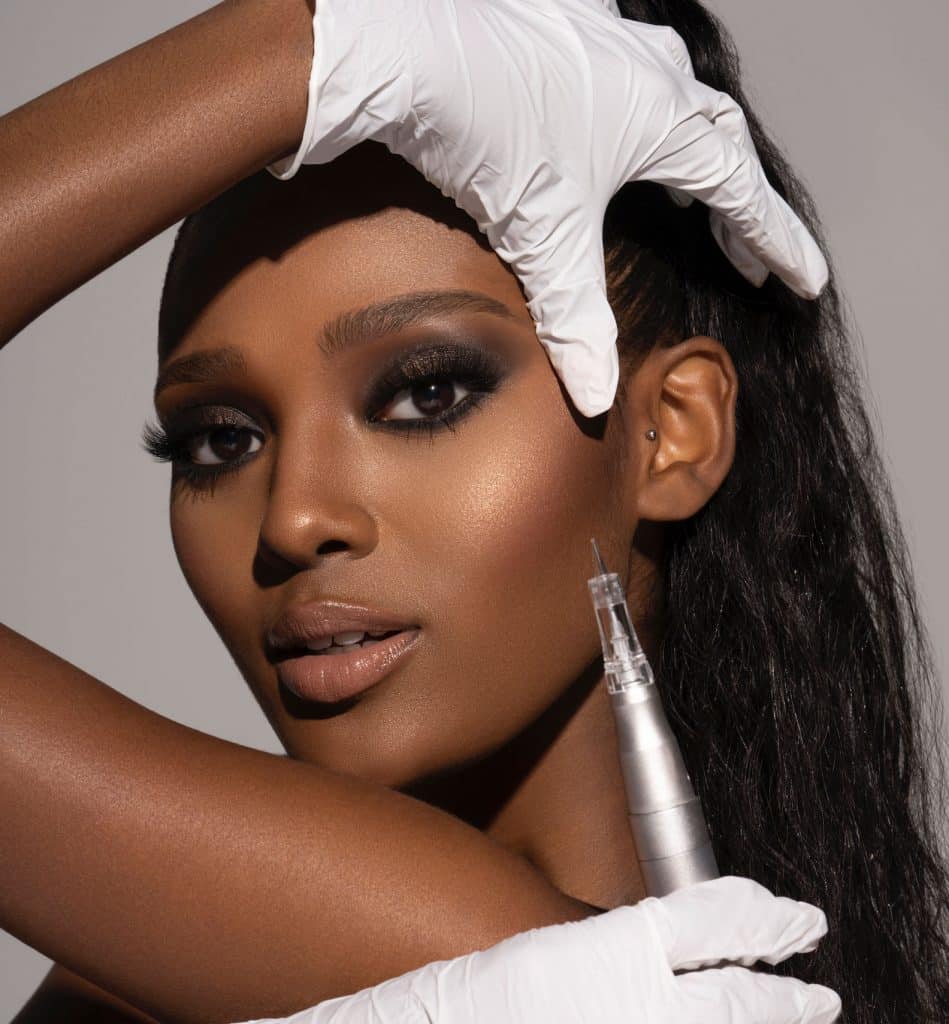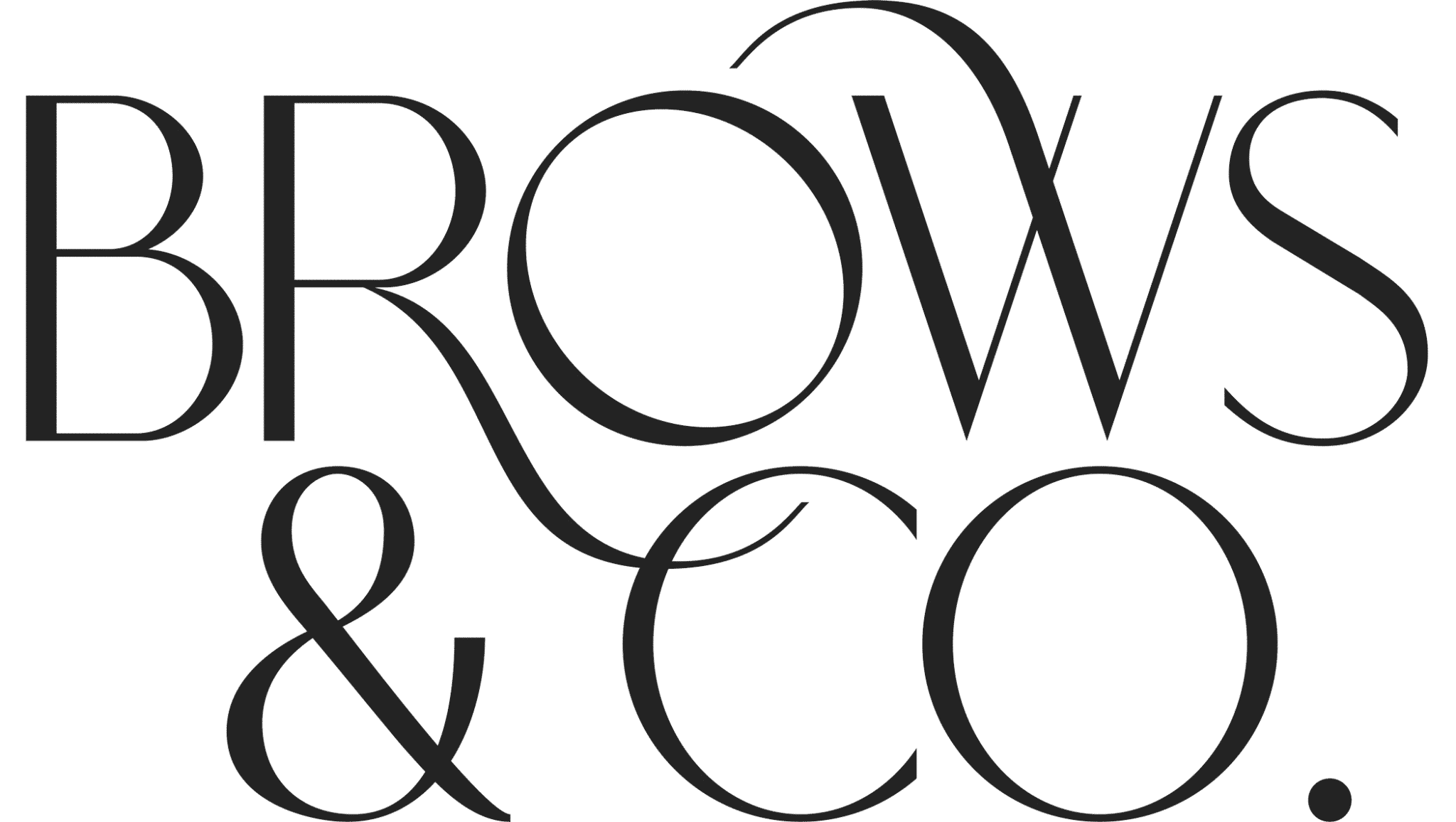 Brows & Co. was founded in 2016 to provide the best solutions for women who wanted a full and natural eyebrow look with minimum upkeep. We were founded to help women create multiple looks that fit in their daily lives. We also create stress-free brows that give women a great start and a boost in confidence. 
Brows & Co. has introduced semi-permanent makeup solutions to clients so they can enjoy some extra time with their families and friends. This is done with the ease of maintaining their brows at home. We have transformed the lives of over 5000 women and created a training program in 2017.  
Give yourself a boost in confidence and career