PMU Training, Franchising & Brows

Our speciality is microblading.
Our passion?
Helping you become the business owner you were born to be.
In-person classes at our academy in Hanover, Baltimore and online programs. Supported teaching and high-level mentoring.
Our goal is to help you build your own successful, profitable microblading business – one brow stroke at a time.
Becoming your own boss

benefits...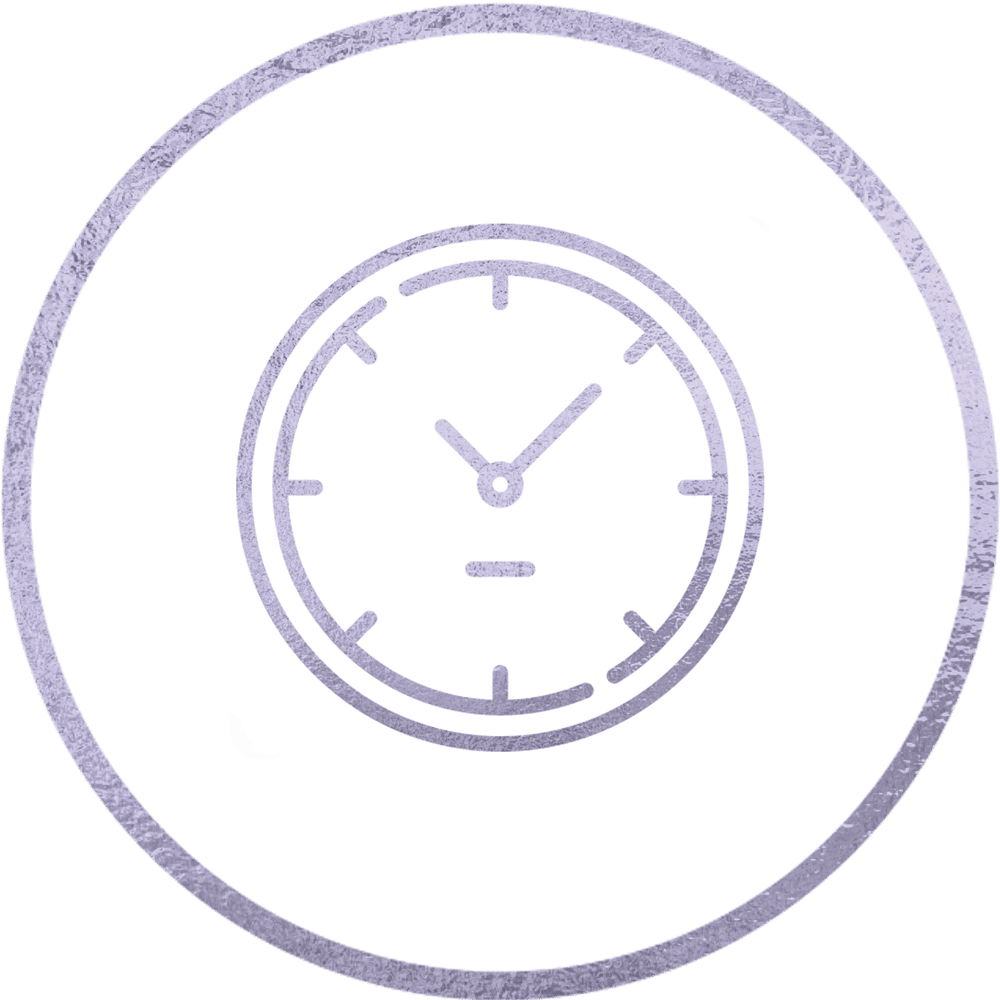 Flexible Working Hours
You're the boss, so YOU decide when you work!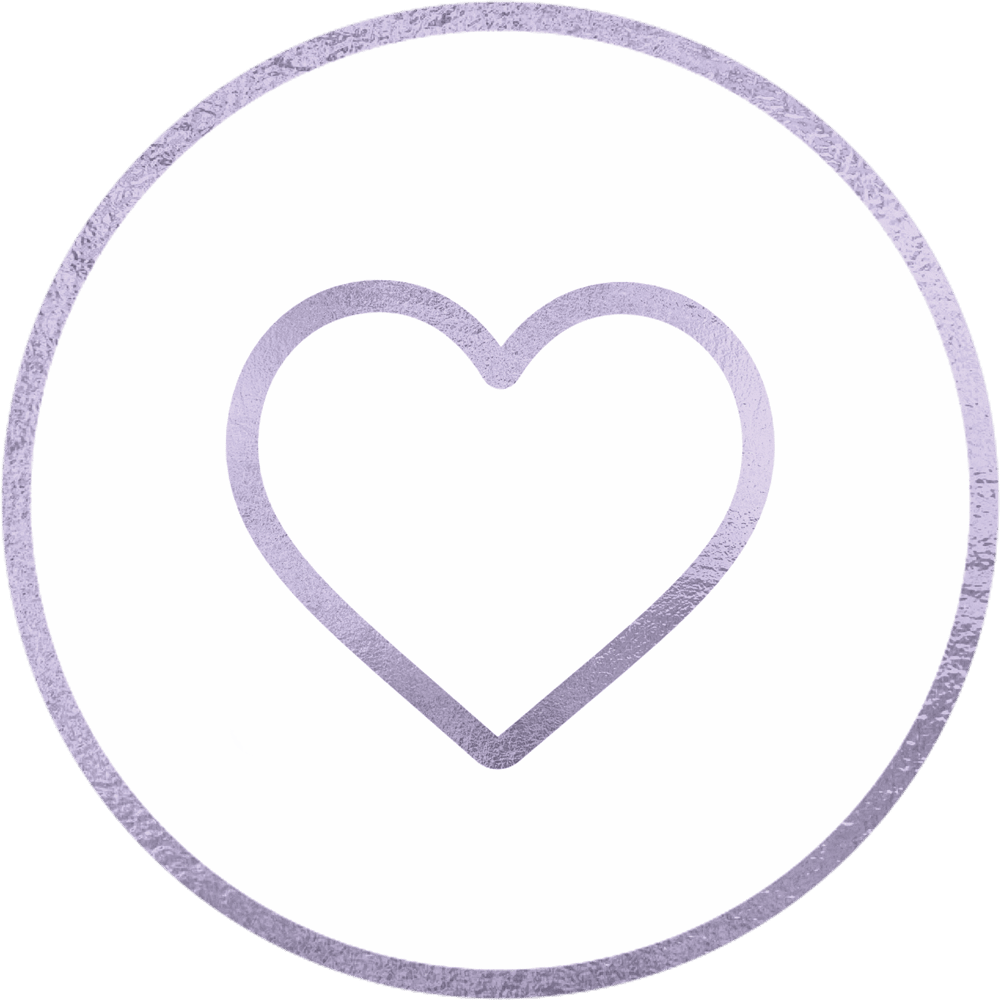 More Family Time
No 9-5 means more quality family time!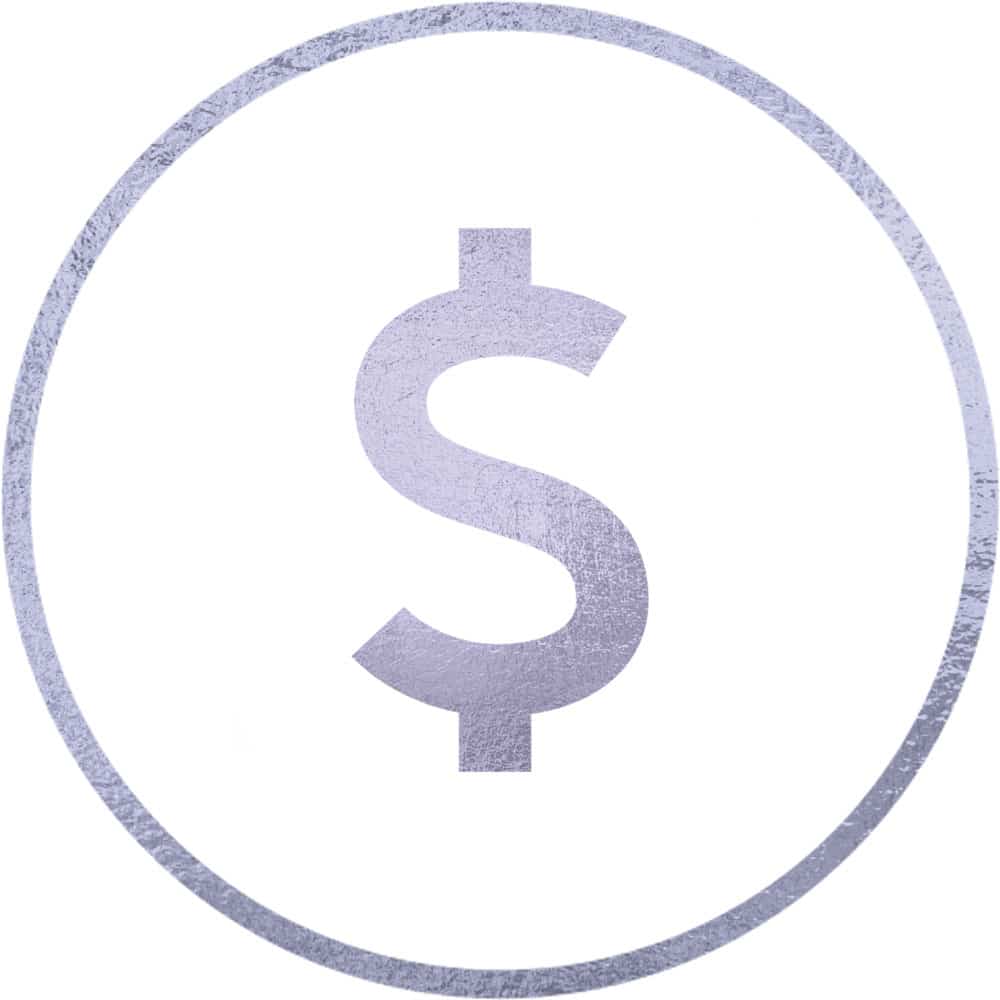 Financial Freedom
There are no limits to what you could earn!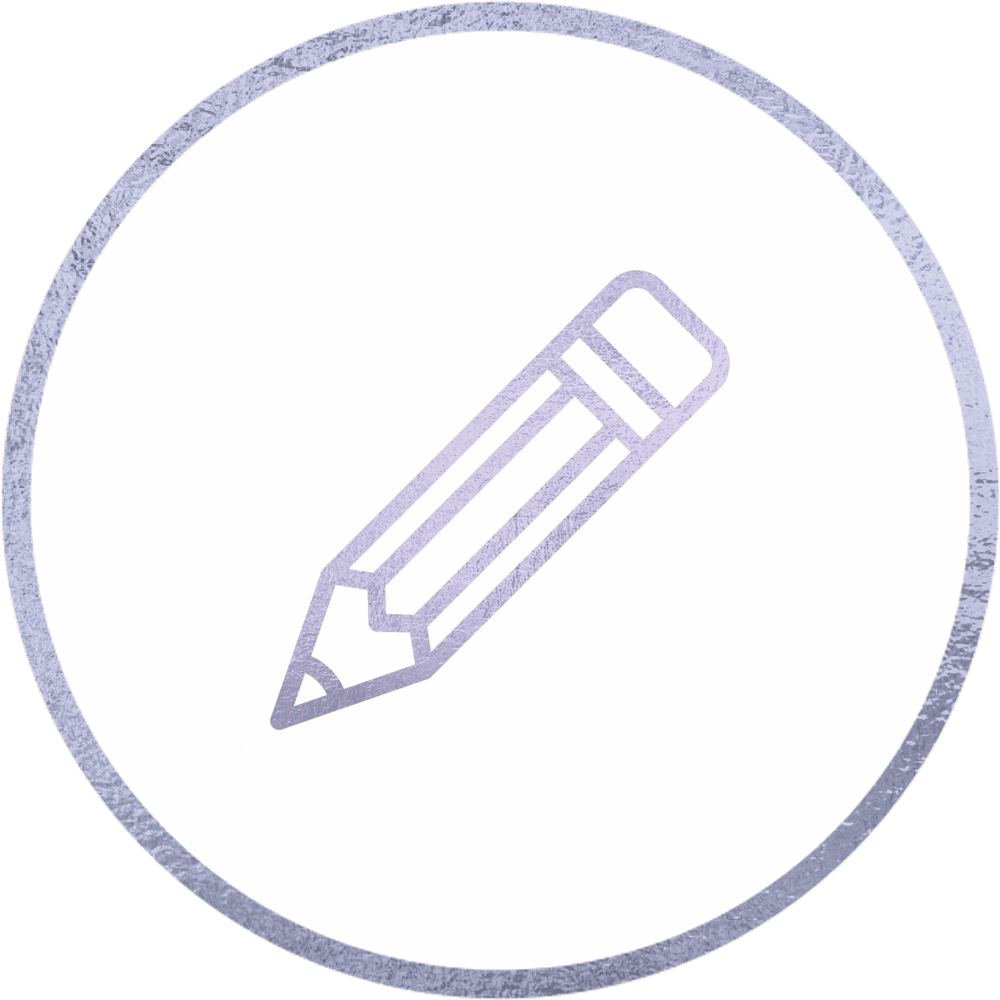 No Limits to creativity
Enjoy the creative freedom and personal satifaction.
New week. New brow goals. Check out this pixelated.
Such a beautiful presentation of Microblading. Smiling is what its all about.
Stop watching and Start booking.
Did you book that Nano Brow appointment yet? Limited spot available…
Weekend Vibes. Full Fluffy Microbladed Brows. Ladies choose the right artist from the beginning.
We love 
 natural looking brows here at Brows & Co.
Procedure: Nano Brows
Location: Silver Spring
We love a good Powder Brow. Book your appointment today!

"It was a wonderful experience and I felt so supported in my learning"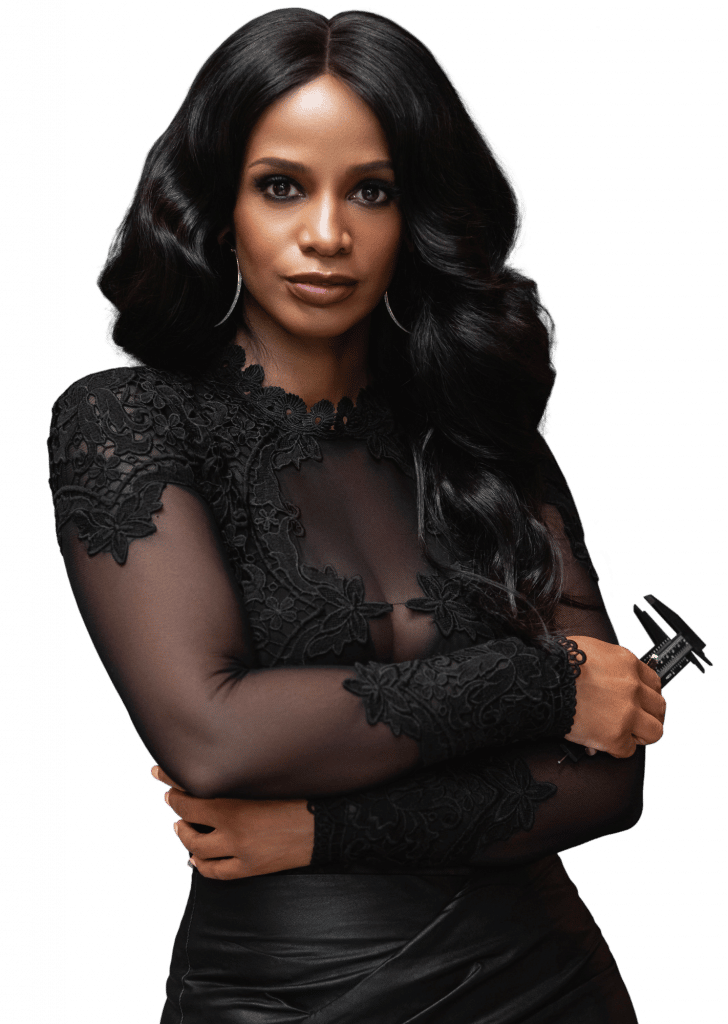 Here at Brows & Co., we know what it takes to build a thriving microblading studio from the ground up. From our clinic in Hanover, less than 10 miles from Baltimore, we guide you through everything you need to know to become a certified microblading artist, launch your business and realize your biggest dreams.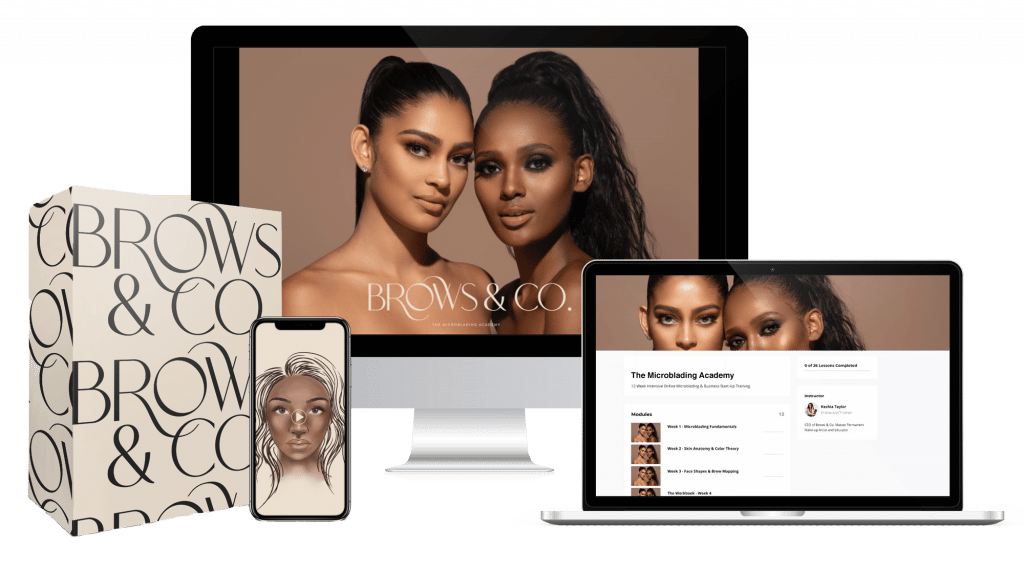 The only online microblading program that takes you through everything you need to know about microblading so you can get certified and confidently launch your own beauty business in just 12 weeks.
Boost Your Confidence With a Brows & Co. Franchise!
Black Girls Blade Podcast
The Black Girls Blade podcast is dedicated to Black Women in the Permanent Makeup Microblading Industry who are ready to level up their business, unlock the keys to success and grow their empire. Kechia shares her experiences as a permanent makeup artist and founder of Brows & Co., as well as featuring interviews with other established and up-and-coming artists to help you level up your career and business in the growing field of Permanent Makeup.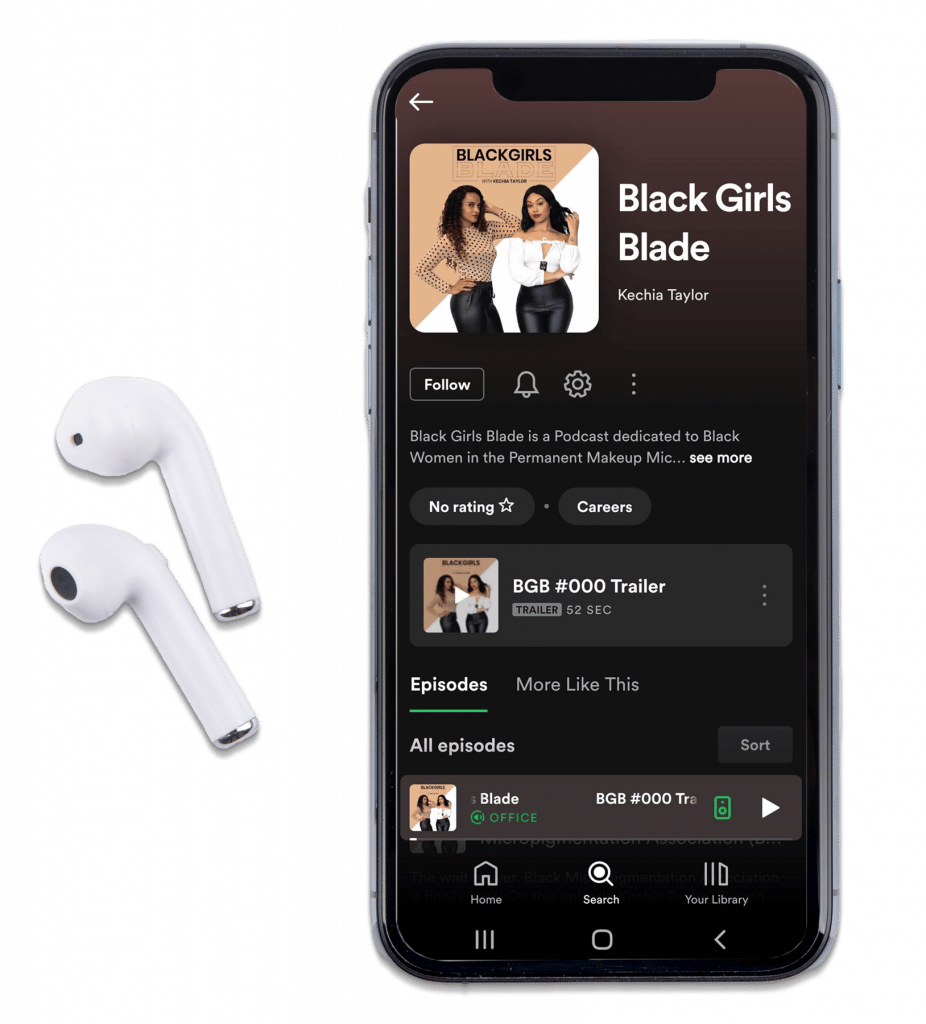 Founder | Trainer | Mentor

kechia taylor
Kechia Taylor, our founder, and CEO has been in the beauty industry for over 15 years, starting her career as a beauty esthetician in Maryland. During her ownership of two spas in Maryland, she was continuously faced with different clients who wanted no-fuss, natural-looking, clean brows that improved their confidence. Her eagerness to satisfy the brow demands of her clients drove her into Microblading. Kechia also specializes in other eyebrow tattoo techniques, lip tattoo and eyeliner tattoo.