Boost Your Confidence With a Brows & Co. Franchise!
A High Quality Permanent Makeup Franchise.
Kechia Taylor founded Brows & Co. in 2016 after decades of experience in the beauty industry where she started as a beauty esthetician in Maryland. After her experience of owning two spas, Kechia experienced an overwhelming request of natural-looking eyebrows with minimum upkeep. This curiosity led her to train with well-known microblade artists and thus the beginning of Brows & Co.
Brows & Co. is a permanent makeup service and academy focused on eyebrows. We were founded with a goal to provide our clients with high-quality service by providing a unique experience to each individual. We do this through a transparent process of educating our clients before and after their procedure and providing certified and latest permanent makeup techniques.
We are a dual business model with both our permanent makeup services and our academy where we train new permanent makeup artists with the latest technology and processes. Our focus is to help our clients receive a boost of confidence with natural-looking brows that are easy to maintain.
Brows & Co. have grown so rapidly over the years and now we are expanding nationwide.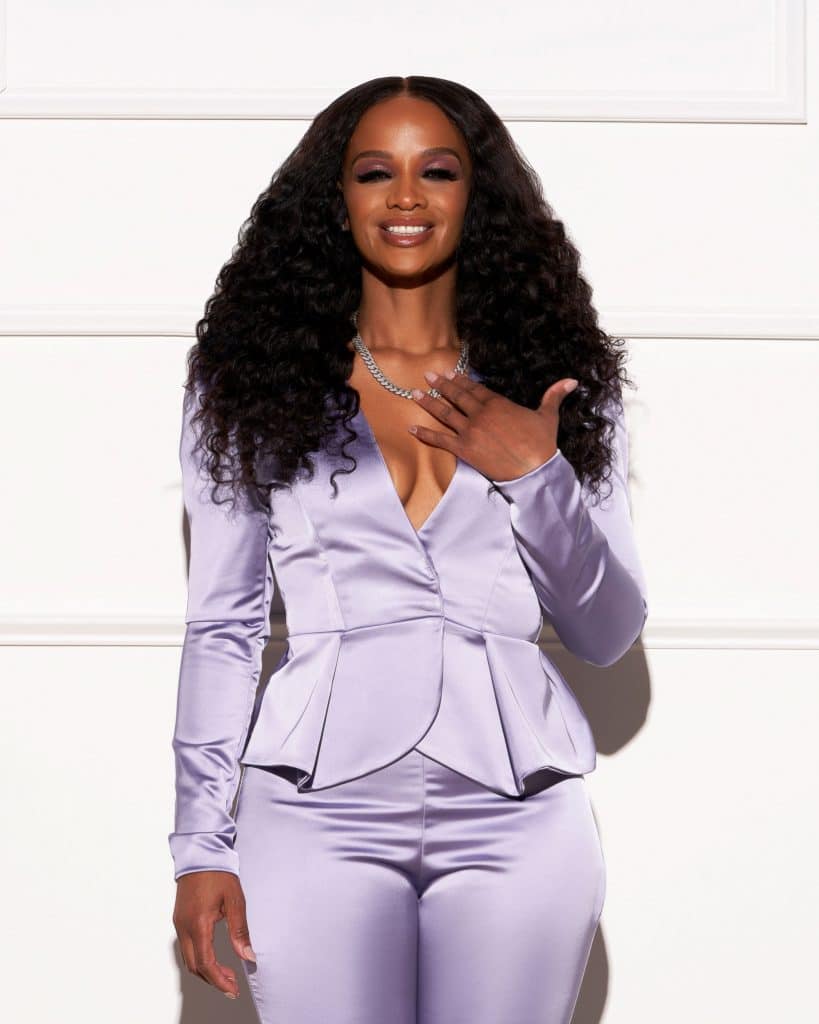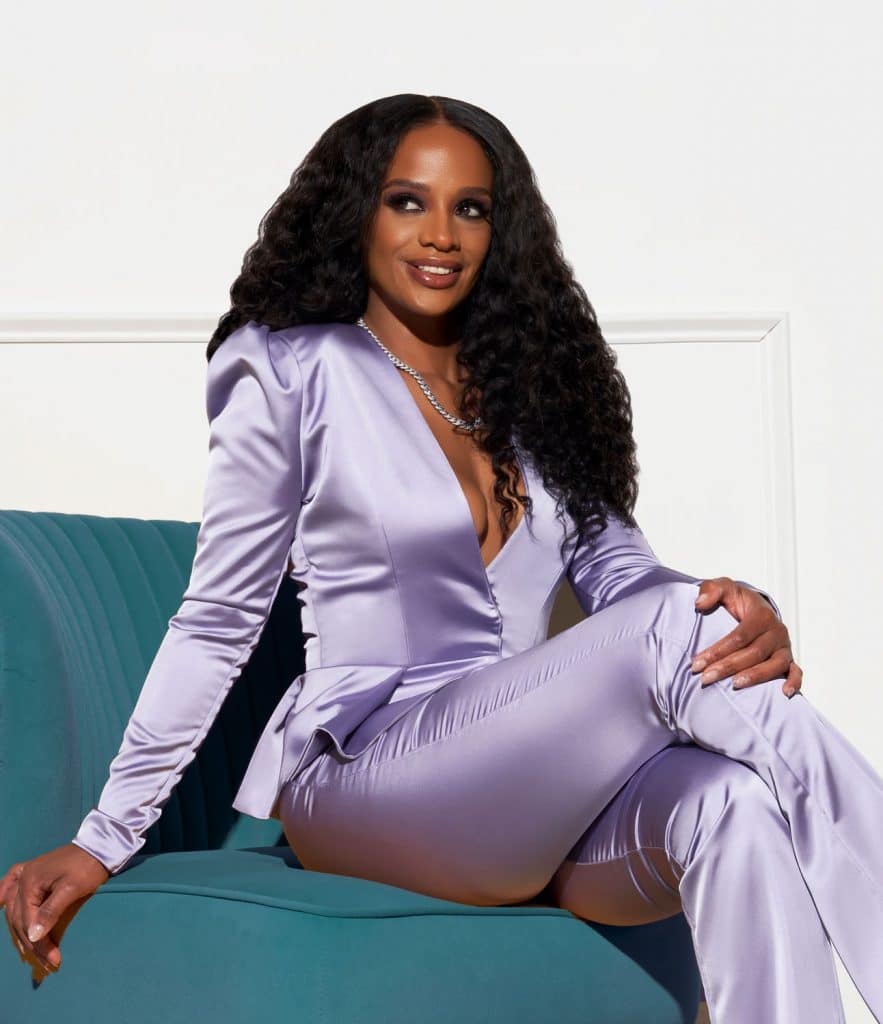 Why You Should Franchise with Brows & Co.
How We Support Our Franchisees

Introduction
Complete our form on our website and we will reach out to provide you with more information.
Kick Off
We will schedule an in-person or remote meeting to review your application and discuss as we begin our partnership.
Discover Day
Our franchise development representative will schedule a visit to our corporate location. Discovery Day is the time to ask questions and get a feel for how each Brows & Co. is operated. 
Let's Review
Next, our team will send you a copy of the Brows & Co. Franchise Disclosure Document (FDD) for your review. you will have 14 days to review this document.
Apply for Financing
After the FDD review, this is the time to apply for financing if needed!
Your Ownership is Official!
Once we have all decided to move forward, you will review our FA (Franchise Agreement), sign the appropriate documents, and make your franchise ownership official! You are now a Brows & Co. franchise partner!
Estimated Minimum Initial Investment
Are You Ready to Make a Difference in Your Future With Brows & Co.?
Take the next step in becoming a part of the Brows & Co. team.
This is not a franchise offering. A franchise offering can be made by us only in a state if we are first registered, excluded, exempted, or otherwise qualified to offer franchises in that state, and only if we provide you with an appropriate franchise disclosure document.