Please use the form below to inquire about our services or feel free to use any of the contact details below.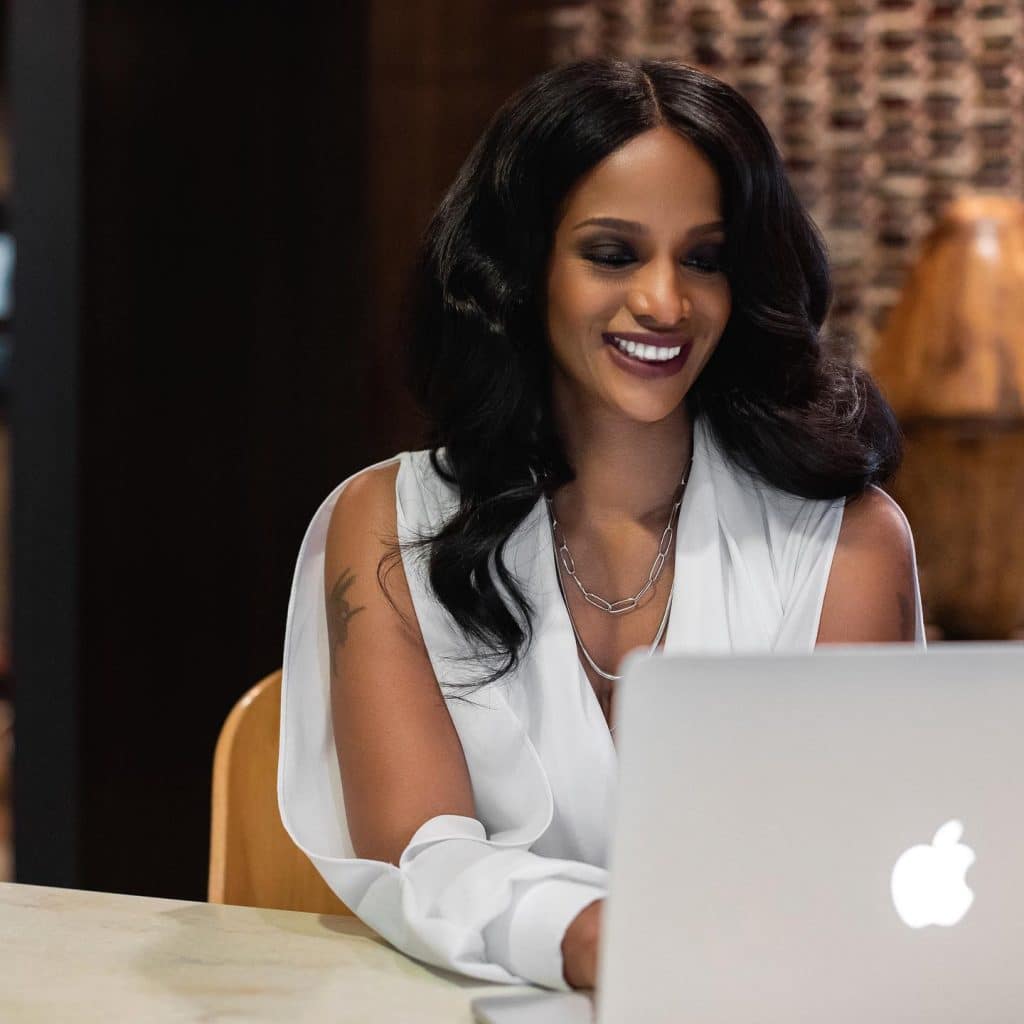 Hanover, MD, is a vibrant city located in Anne Arundel County, Maryland. Known for its convenient proximity to major metropolitan areas like Washington, D.C., and Baltimore, Hanover serves as a bustling hub for commerce and entertainment. The city boasts a diverse community and offers a range of amenities, including shopping centers, restaurants, and recreational facilities.
One standout business in Hanover is Brows and Company, a premier establishment specializing in permanent makeup. With a focus on training and services for lips, brows, and eyeliner, Brows and Company has become synonymous with expertise and excellence in the industry. Their team of skilled professionals, led by Kechia, an accomplished artist and trainer, ensures that clients receive top-notch services and training.
At Brows and Company, individuals interested in pursuing a career in permanent makeup can benefit from their specialized training programs. They offer comprehensive courses designed to equip aspiring artists with the knowledge and skills necessary to excel in the field. Whether it's mastering the art of eyebrow shaping, creating stunning lip enhancements, or perfecting eyeliner techniques, Brows and Company provides a supportive and educational environment.
In addition to training, Brows and Company offers a range of services for clients seeking permanent makeup solutions. Their expert technicians specialize in enhancing lips, brows, and eyeliner, providing natural-looking and long-lasting results. With meticulous attention to detail and a commitment to customer satisfaction, Brows and Company has earned a stellar reputation in Hanover and beyond.
Whether you're looking to pursue a career in permanent makeup or seeking professional services, Brows and Company in Hanover, MD, is the go-to destination for exceptional training and expertly executed permanent makeup applications.