A lip tattoo (also known as lip blushing or permanent lipstick) is a great way of enhancing your lip shape and color without applying any makeup. It also leaves you looking completely natural.
A lip tattoo is a treatment that involves coloring your lips from within, which means it will not be removed by water, eating, talking or kissing. The most significant benefit is that it will never come off or smudge!
Lip blushing is a form of permanent makeup or 'cosmetic tattooing' procedure that gives a light wash or blush color to the lips. Lip blushing is carried out by using an electric needle device. This device is used at a low speed and inserts a pigment of your choice into the skin.
Get in touch to book your consultation and visit our clinic in Hanover, MD, today.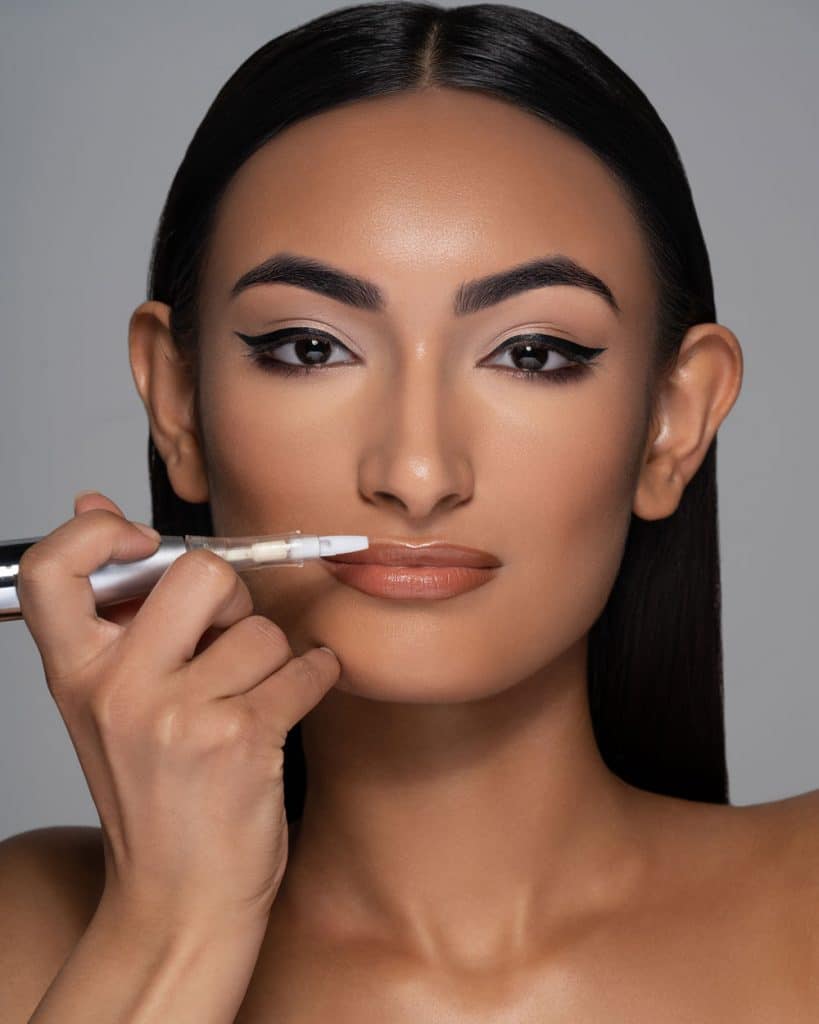 Frequently Asked Questions
We apply a topical anesthetic cream to the area prior to your treatment to relieve any discomfort. We will check on you throughout the procedure to ensure you are ok.
Of course. We will recommend a color we feel will suit you and you have to remember, the pigment becomes darker before it gets lighter. 
How long does Permanent Lips last?
Yes, in order to keep your results looking fresh you will require a touch up annually.